Are you a Certified Brand Ambassador?
Are you a Certified Brand Ambassador? Represent your agency as a professional by becoming certified
Get Started!!
---
Brand ambassadors are an important resource in the promotional industry.
They're the face of the brand, the endorsers, the communicators, the lead to major sales, and many times, the first glimpse into a new product.
With such a valuable position, they should be credible, self-sufficient, and experts in executing a successful event.
---
Reasons To Get Certified
Employer Confidence
Management will rest assured their ambassadors are equipped with the training to succeed
Credibility
Develop a reputation as an ambassador who understands the entirety of promotional marketing
Personal Enrichment
Explore a new industry, develop a new passion and learn a different skill set
Resume Builder
Stand out from other candidates with a certification on
your resume
Leadership
Lead your team and other brand ambassadors with the expertise you've acquired
Career Path
Dive into another area of business and explore what a career in field marketing can entail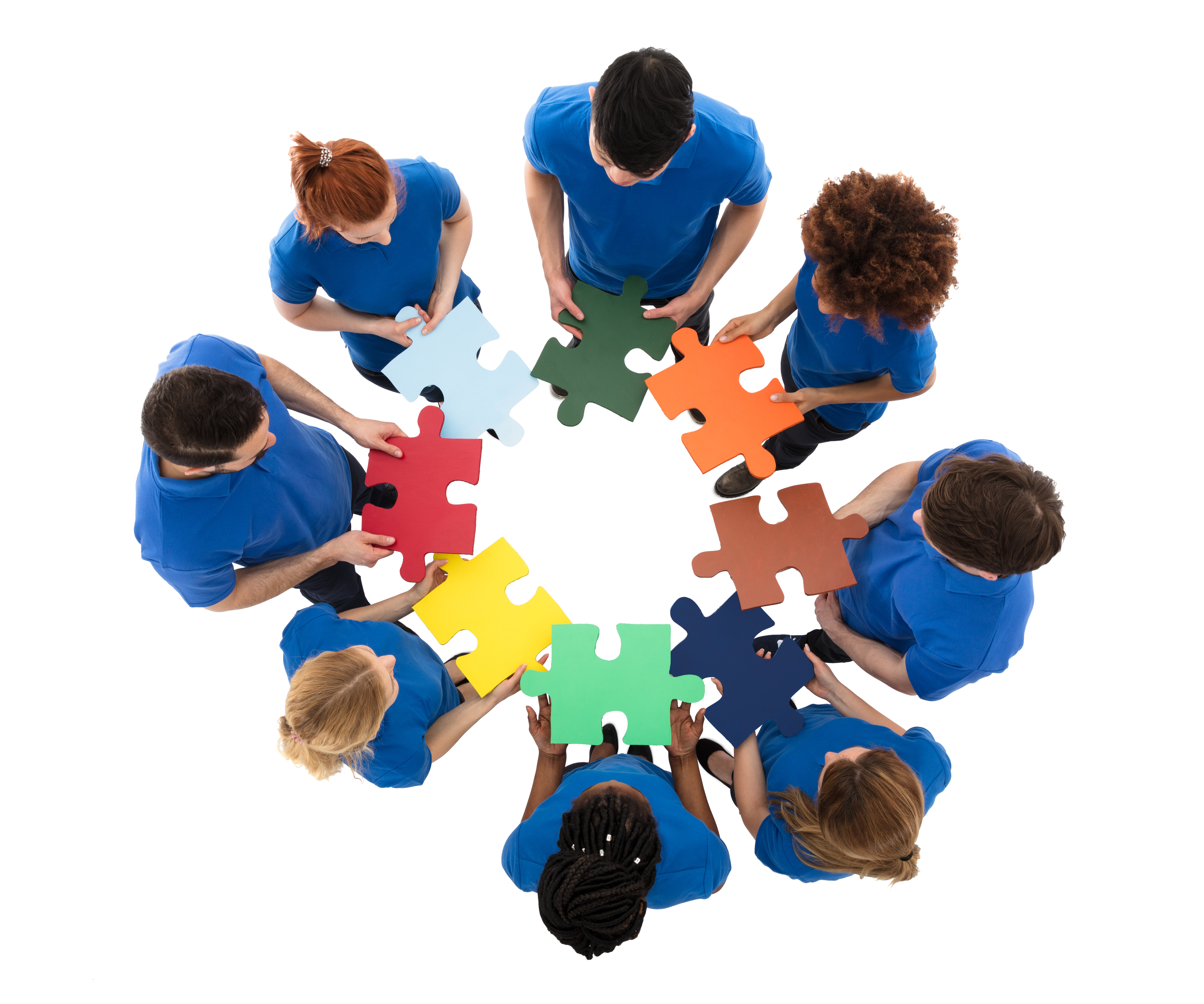 Do you feel confident that you are already an expert ambassador?
Take it the next level by taking one of our "Essentials" courses that prepares you for work to represent various industries and consumer packaged goods categories .
What You Will Learn To Become Certified
Some of the important sections you will master in this course include:
Types of Marketing
Brand Activation
Where BA's Fit In
Standards of Professionalism
Taxation – Employee vs Contractor
Policies & Procedures
Product Knowledge
Authorizations
DISCOUNT!


Market managers interested in getting their staff certified are eligible for discounts. Please inquire at [email protected].